About this piece
Thoughtfully crafted from satin-finished maple, this mirror by Scott Armstrong would pair beautifully with the matching Strata Table. These works are yet another example of Scott's contemporary sensibility and reflect his experience of a western lifestyle.
Details
Dimensions
1.25'' D X 26.5'' W X 44'' H
Weight
25 lbs
Color/Finish
Maple Satin Finish
Made of
Maple
Care instructions
Gently wipe with a clean cloth.
Shipping & Delivery
Standard UPS
SKU
AR002
Scott Armstrong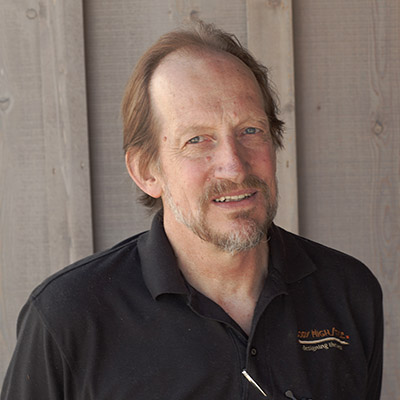 ABOUT THE ARTIST
Scott has been designing and building furniture for almost forty years, in styles ranging from traditional to contemporary for both private and corporate customers. He continuously works to improve his designs in a way that better reflects his personal and family history of living and working in Powell, Wyoming. Scott strives to blend his contemporary sensibility and his experience of a western lifestyle with the traditions and environs of this beautiful place.