Sideshow Table
Scott Armstrong
Entryway, foyer or display table.
$7,150.00
Custom Order
1 in stock
Ask the Artisan
About this piece
Scott designed this magnificent table to be placed in a foyer or entryway, but would look beautiful in any room. The table is made of cherry wood and canary wood and its elegant and sleek lines bring this table to life. Scott's attention to detail and craftsmanship shine in this stunning table.
Details
Dimensions
50'' W X 30'' H
Weight
75 lbs
Color/Finish
Blonde, Tan, Black, White
Made of
Cherry Solids, Cherry Veneers, Canary Wood
Care instructions
Gently wipe with a clean cloth.
Shipping & Delivery
UPS Freight
SKU
AR012
Scott Armstrong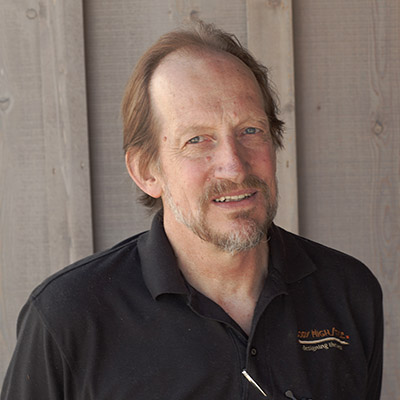 ABOUT THE ARTIST
Scott has been designing and building furniture for almost forty years, in styles ranging from traditional to contemporary for both private and corporate customers. He continuously works to improve his designs in a way that better reflects his personal and family history of living and working in Powell, Wyoming. Scott strives to blend his contemporary sensibility and his experience of a western lifestyle with the traditions and environs of this beautiful place.