The Monarch
Joseph Lake
Two-tiered black walnut desk.
$15,000.00
Custom Order
1 in stock
Ask the Artisan
About this piece
One could be excused for thinking this desk would have been appropriate on Game of Thrones. The massive two tier black walnut top is supported by perfectly placed antlers creating an imposing piece which rightfully inspires awe in all who gaze upon it. Add this to your home or office and enjoy the unique energy it creates.
Details
Dimensions
72'' D X 37'' W X 32'' H
Weight
200 lbs
Color/Finish
Rubio Monocoat
Made of
Elk Antlers, Black wWalnut
Care instructions
Lift desk by antlers, gently dust with a clean cloth.
SKU
JL001
Joseph Lake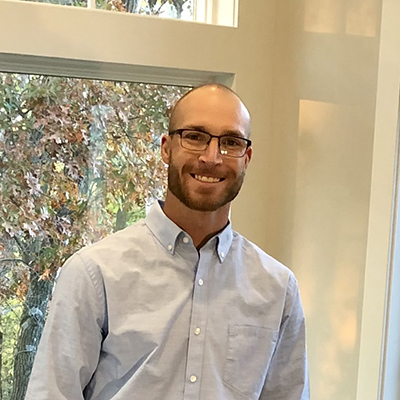 ABOUT THE ARTIST
Joe grew up on a ranch in Douglas, Wyoming, where his love of western culture was cultivated. As an adult he has worked as a professional welding fabricator and now teaches welding at a technical college. He learned many of his technical skills and gained an eye for detail from his experience as a fabricator. Joe now loves using his skills to create unique art pieces using the shed antlers of elk, deer, and moose that he finds.