Elaia
Joseph Lake
Russian olive and antler coffee table.
$4,825.00
Custom Order
1 in stock
Ask the Artisan
About this piece
Greek for "olive," representing the elegant olive wood, positioned on an arrangement of both elk and whitetail deer antlers.
Details
Color/Finish
Natural, Hard Wax, Oil Finish
Made of
Russian Olive, Elk, Whitetail Antlers
Care instructions
Gently dust with a clean cloth.
SKU
JL003
Joseph Lake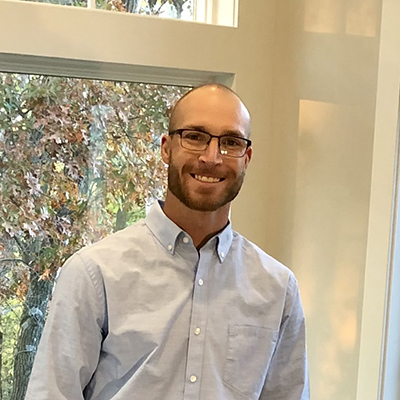 ABOUT THE ARTIST
Joe grew up on a ranch in Douglas, Wyoming, where his love of western culture was cultivated. As an adult he has worked as a professional welding fabricator and now teaches welding at a technical college. He learned many of his technical skills and gained an eye for detail from his experience as a fabricator. Joe now loves using his skills to create unique art pieces using the shed antlers of elk, deer, and moose that he finds.