"River Runs Through It"
Shane Hughes
Ash coffee table with river rocks.
$3,900.00
Custom Order
1 in stock
Ask the Artisan
About this piece
"River Runs Through It" is a live edge coffee table in ash with river rocks, walnut butterfly joinery and water resistant finish.
Details
Dimensions
20'' D X 46'' W X 19'' H
Weight
40 lbs
Color/Finish
Light Caramel, Blonde Accents
Made of
Ash, River Rocks
Care instructions
Gently wipe with a clean cloth.
Shipping & Delivery
Standard UPS
SKU
HW003
Shane Hughes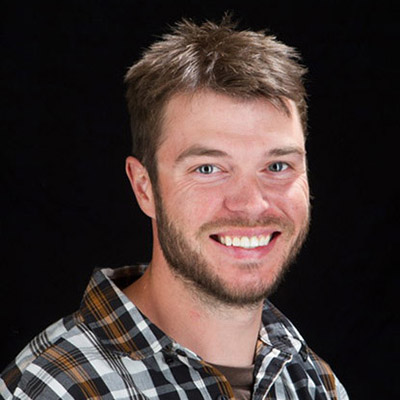 ABOUT THE ARTIST
Shane grew up in the mountains outside of Missoula, Montana. Early on he discovered a passion for the outdoors and building projects out of wood. For the past 17 years, he's been designing and building one of a kind pieces. He takes inspiration from nature, and sculpts his furniture and doors to have an organic feel and flow.