A River Runs Through It Table
Shane Hughes
Walnut and river rock dining table.
$10,715.00
Custom Order
1 in stock
Ask the Artisan
About this piece
Inspired by the confluence of Flathead and Clarksfork rivers near Shane's workshop in western Montana.
Details
Dimensions
92'' D X 42'' W X 30'' H
Weight
200 lbs
Color/Finish
Natural Conversion Varnish
Made of
Walnut, Maple, River Rock, Tempered Glass
Care instructions
Gently wipe with a clean cloth.
SKU
HW012
Shane Hughes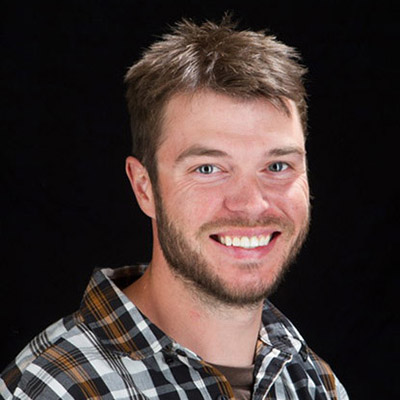 ABOUT THE ARTIST
Shane grew up in the mountains outside of Missoula, Montana. Early on he discovered a passion for the outdoors and building projects out of wood. For the past 17 years, he's been designing and building one of a kind pieces. He takes inspiration from nature, and sculpts his furniture and doors to have an organic feel and flow.