About this piece
Carved driftwood from the base of the iconic Rocky Mountain waters focuses on the flowing natural design of this custom sculpture. This sculpted piece would complete any mantel, or table setting year-round.
Details
Color/Finish
Natural, Polished Clear Coat
Made of
Driftwood, Stainless Steel
Care instructions
Wipe with a soft cloth.
Shipping & Delivery
Standard UPS
SKU
KS014
Kevin Showell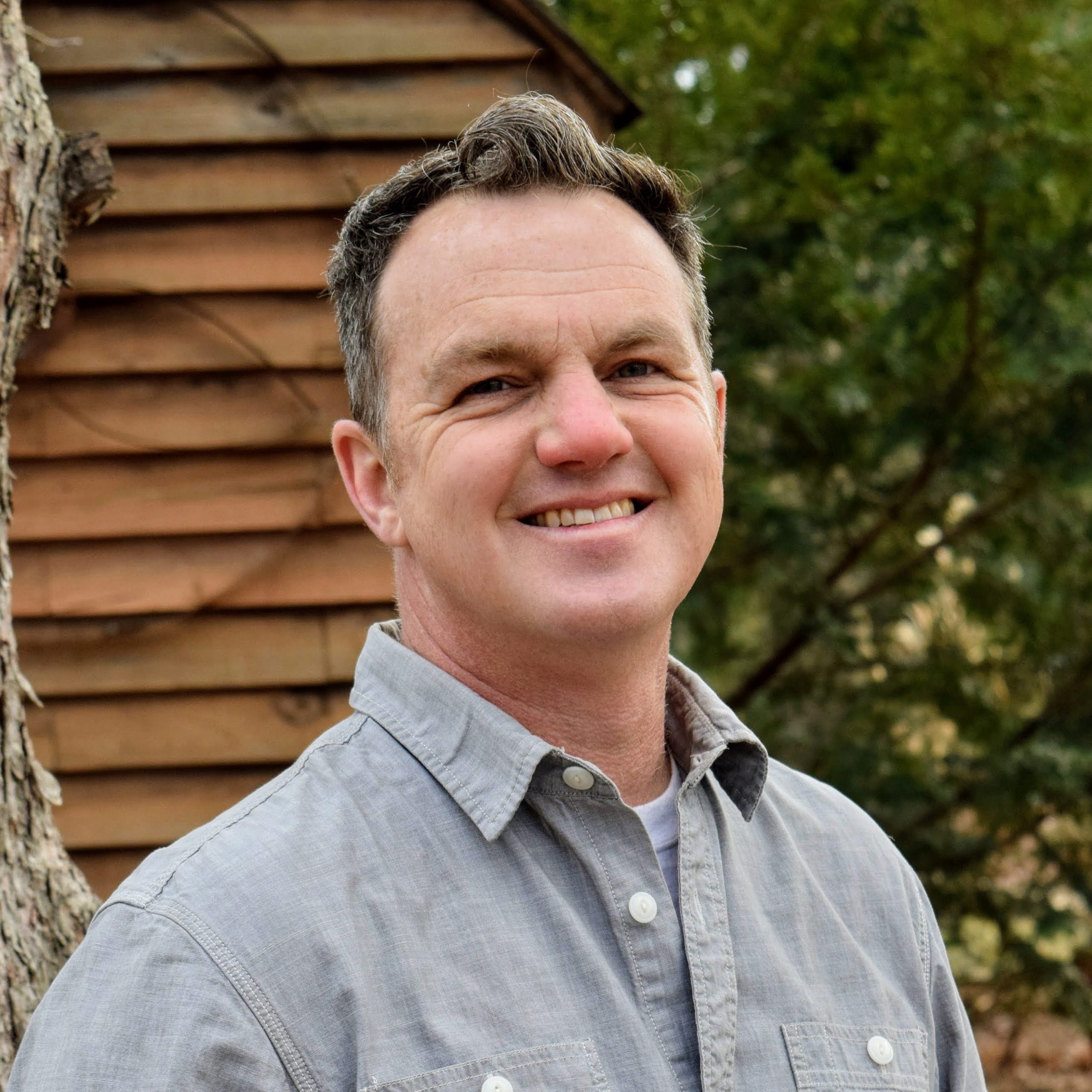 ABOUT THE ARTIST
Kevin grew up in Cody, WY, where he was strongly influenced by Western art and the beauty of his mountain surroundings. Drawing and illustration were his first artistic expressions. He received the rare opportunity to apprentice under an Old World master wood carver from Athens, Greece, and spent five years carving European classic works and fixing a lot of broken furniture, an invaluable experience. Over the next twenty years he carved wildly and human figures and all manner of floral designs large and small. His current work focuses on designing and making architectural features, interior furnishings, and custom sculpture. Doing common things such as joinery and material selection in unexpected ways has become characteristic of his work. Beauty. Hope. Significance. These are a few of the things I hope you experience interacting with my work.