Asa Christiana Featured Speaker at 2018 Invitational Design Exhibition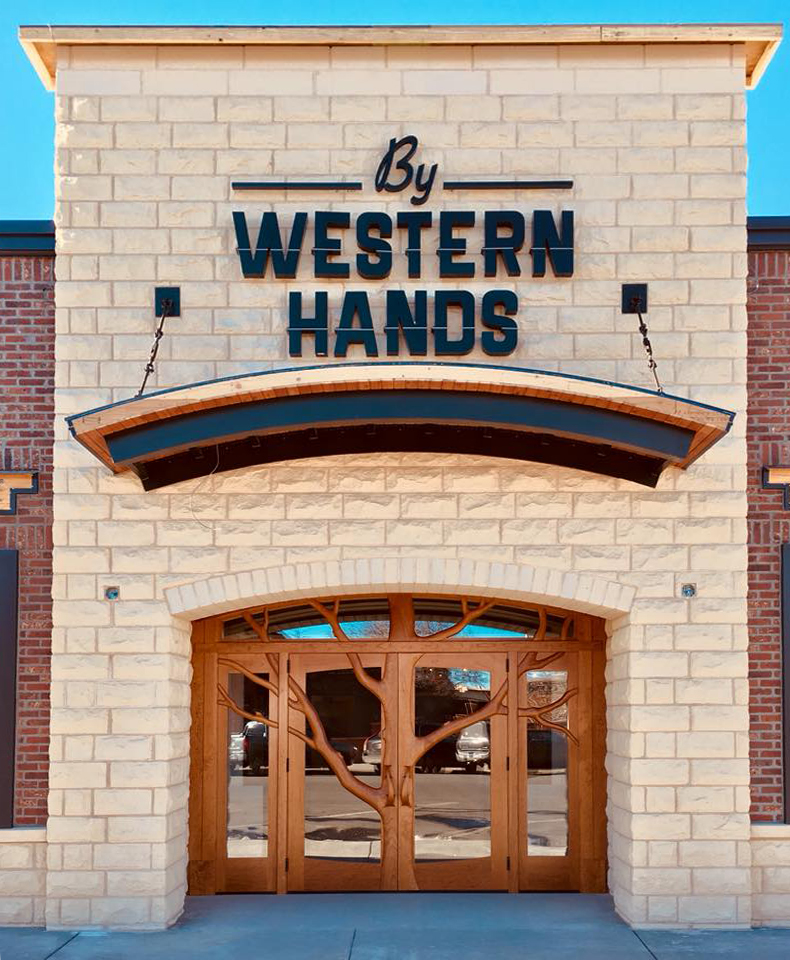 Cody, Wyoming is a town known for its many historical values and traditions, preserved and admired through western art. On September 21, 2018 from 2:00 to 3:00, By Western Hands will be hosting speaker Asa Christiana in the Coe auditorium found at the Buffalo Bill Center of the West (BBCW).  The event will be held in honor of the artisans who influence our present world through artwork overflowing with knowledge of the past.
Asa Christiana speaks at the BBCW in support of By Western Hands and the many people who dedicate their time to western traditions and functional art. Mr. Christiana is an author, nationally recognized speaker, and former chief editor of Fine Woodworking Magazine. He presents information to encourage and teach others about western themed functional art, and its importance in our world today.
By Western Hands is a non-profit organization, founded by Cody community members. Members work in protecting western themed functional art, as it is becoming rarer in our modern themed world. Through events and activities, the organization promotes artisans, sustaining the creation of decorative and functional art, and using designs and techniques influenced by the American west.
Through the presentation, Mr. Christiana relates important factors, reflecting the mission of By Western Hands – promotes artisans and related activities that help sustain the creation of decorative and functional art, including designs and techniques used by the American West.  One of these factors is the recent Maker Movement, reflecting roles for independent inventors, designers, and craftsmen. Mr. Christiana speaks on connecting community infrastructure to overall promote artisans.
Throughout the presentation, the audience gains understanding of how past western design influences the present.  Mr. Christiana explores the meaning of specific functional art objects, observes the historical, environmental, and cultural contexts of the pieces, and perpetuates the dedication.  He reflects how artisans preserve western design, resulting in custom pieces and acknowledging history and culture.
By Western Hands and speakers like Asa Christensen don't just dedicate their time to celebrate western art. They dedicate their time to preserve and cherish artisans and western art for future generations. Because of their efforts, our community members remember and participate in western traditions for further years to come.
The Wyoming Arts Council provides the funding for Mr. Christiana's presentation through a grant supported in part by the Wyoming Arts Council, National Endowment for the Arts and the Wyoming State Legislature.