J.L. Blair Saddlery to Participate in Made in America Product Showcase at the White House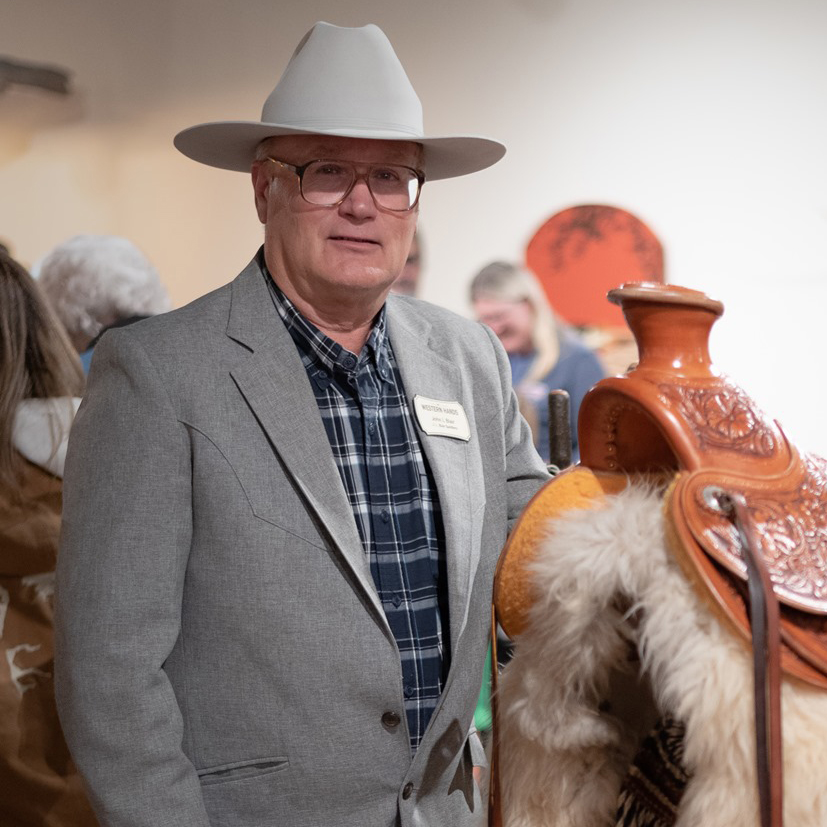 September 24, 2020
0 Comments
FOR IMMEDIATE RELEASE
September 17, 2020
J. L. Blair Saddlery to Participate in Made in America Product
Showcase at the White House
Greybull. WY – On Monday, October 5, 2020, J. L. Blair Saddlery will participate in the fourth annual Made in America Product Showcase at the White House.
"Over the past four years, President Trump has proudly championed products made right here in the USA," Special Assistant to the President John Horstman said. "Now more than ever, it is vital to support and promote American businesses, American workers, and American-made products. The President is looking forward to welcoming these great Patriots to the White House."
Businesses from each of the 50 states have been invited to display their American-made products at the White House in Washington, D.C. J. L. Blair Saddlery plans to showcase their Custom made leather goods during the event.
Press Inquiries:
John L Blair
307-358-3232
jlblairsaddlery@gmail.com
The White House: Lukas Schroeder. Lukas.M.Schroeder4@who.eop.gov