Twin Tables
Jerry Van Vleet
Twin slabs make for a pair of live rustic set of side tables. Sold individually or as a set.
SOLD
Custom Order
Out of stock
Ask the Artisan
About this piece
Free flow of materials makes for a natural feel and function with the beauty of what comes from our Earth.
Details
Dimensions
30'' D X 30'' W X 20'' H
Weight
50 lbs
Color/Finish
Natural
Made of
Elm, Ironwood, Juniper, Antler
Care instructions
Gently wipe with a clean cloth.
SKU
JV002
Jerry Van Vleet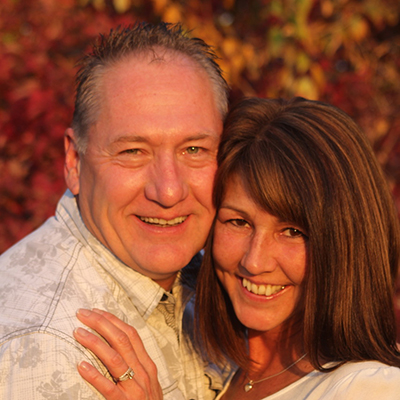 ABOUT THE ARTIST
Jerry is passionate for art as well as furniture and started his training in seventh grade. He began working full time for a furniture shop in Denver, CO when he was sixteen, working his way through all aspects of the process from sanding and finish work, all the way to the concept of the design. He moved to Montana in 1984 with the goal of making a well-known reputation on the high quality construction he excels at. He has mastered the skills necessary to take a vision and turn it into an object that becomes well-loved based on its excellent quality and design. He is now known for his traditional, whimsical, and upcycled furniture and functional art.