Russell Rocker
Steve Henneford
Beautifully crafted American black walnut rocker with bronze fill. The saddle leather is hand stamped with a elk leather head rest and .22 bullets hold the leather in place, finished with a hand rubbed finish brings out the best of the wood.
$9,345.00
Custom Order
1 in stock
Ask the Artisan
About this piece
The chair is called the "Russell Rocker" and is made of black walnut with a stamped saddle leather and a elk hide headrest. The rocker is a testament to the style and detail that Steve puts into each piece he designs and handcrafts.
Details
Dimensions
34'' D X 27'' W X 48'' H
Weight
50 lbs
Color/Finish
Brown
Made of
American Black Walnut, Saddle Leather, Elk Head Rest
Care instructions
Gently wipe with a clean cloth.
Shipping & Delivery
Standard UPS
SKU
HFF006
Steve Henneford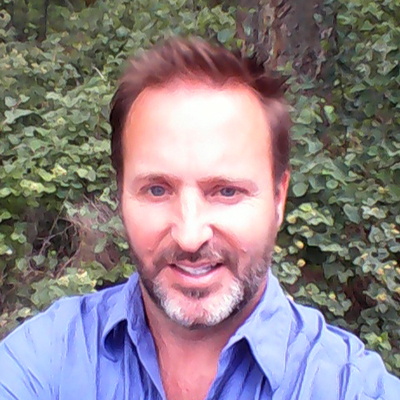 ABOUT THE ARTIST
Steve was involved in the sport of gymnastics for over 40 years until he decided to sell his gym to make chairs full time. He believes the things he learned from gymnastics helped him in his woodworking. "Working hard every day in the gym and paying attention to detail is what makes a great gymnast, and the same can be said for woodworking. In his shop, Steve works diligently on every detail of every piece, which is especially important as he's self taught and constantly learning from his friends and peers.