"Diamonds"
Ron Benoit
"Diamonds" Assorted Hardwoods Small Wall Art
$500.00
Custom Order
1 in stock
Ask the Artisan
About this piece
An assortment of hardwoods ranging from blood wood to maple are individually cut in diamond shapes, and inlaid into this small vertical diamond wall piece. Hang individually, or place adjacent to its larger counter parts for maximum effect.
Details
Dimensions
22'' W X 34'' H
Weight
15 lbs
Color/Finish
dark brown, honey wheat, tawny, blonde
Made of
maple, assorted hardwoods
Care instructions
Gently wipe with a clean cloth
Shipping & Delivery
Standard UPS
SKU
RB002
Ron Benoit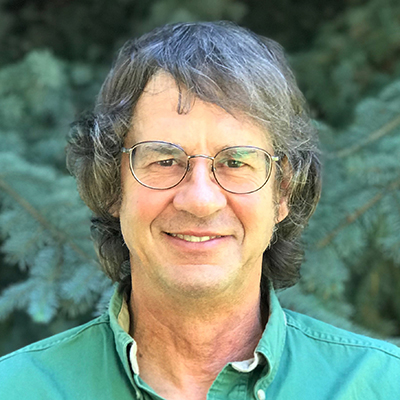 ABOUT THE ARTIST
Ron is originally from upstate New York, attended Utah State University, and after graduation worked as a maintenance mechanic for a local manufacturer. By 1982, Ron was making pieces for himself and his friends, in addition to a few clients. He continued to hone his techniques in finishing and joinery, and turned to the artistic aspects of furniture makers. Ron now lives and works outside of Preston, Idaho with his wife, son, and daughter. Surrounded by a forest of his own trees, Ron carries on a family tradition, his grandfathers were both cabinetmakers. Ron is inspired by the grandeur of the Mountain West, its wildlife, and beautifully figured wood. His style is a mix of influences including Sam Maloof and Wendell Castle, and he embraces a more contemporary aesthetic. As he says, he creates tomorrow's heirlooms today.