About this piece
This piece is the perfect accent to any nursery or child's room! The soft flicker of red light will sooth the senses and drift you off into a peaceful sleep.
Details
Dimensions
6'' D X 9'' W X 22'' H
Weight
10 lbs
Care instructions
Gently wipe with a clean cloth
Shipping & Delivery
Standard UPS
SKU
LSF003
Lester Santos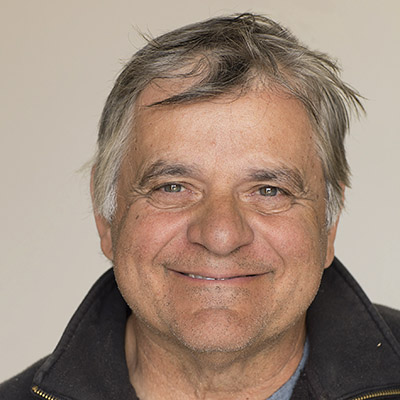 ABOUT THE ARTIST
After attending harpsichord building school in Rhode Island, Lester moved to Colorado to build guitars with the Bennett brothers. He moved to Cody to build houses, cabinets, and finally furniture. Lester bridges and blends many styles together in a way no one else has tried, to achieve a look that is not overbearing, but contains many elements. Components of Adirondack, Shaker, Molesworth, New Mexican, and Native American can all be found in his art. His specialty is in working with interior designers to create custom pieces. Lester's designs have appeared in numerous books written by Ralph Kylloe, Elmo Baca, and Chase Ewald, in Architectural Digest, the TODAY show, and the Home and Garden Network. Woodworking is my religion, the clean line and craft of the Shakers, the natural beauty of a tree, its branches, indigenous woods, people, time, texture, and labor of Love.