"Sophia" & "Diana"
Dan Rieple
Sophia and Diana are two beautiful table lamps. Each is sold separately. The two can also be sold as a pair for $7200.
$3,600.00
Custom Order
1 in stock
Ask the Artisan
About this piece
These lamps are another show-stopping design by Dan Rieple. Every piece is crafted with thought and care, these lamps are an art piece in themselves. Lamps are sold separately but can be sold as a pair.
Details
Dimensions
24'' D X 24'' W X 33'' H
Weight
20 lbs
Color/Finish
Red Cedar, Dark Chocolate Shades
Made of
Sophia: Western Red Cedar, Copper, Bronze, Steel Mesh Diana: Rhodesian Teak, Copper, Bronze, Steel Mesh
Care instructions
Gently wipe with a clean cloth.
Shipping & Delivery
Standard UPS
SKU
DR003
Dan Rieple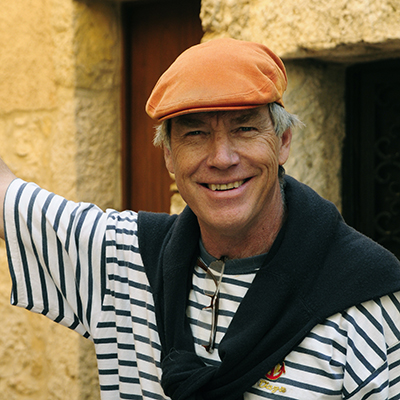 ABOUT THE ARTIST
Dan fell in love with woodworking when he was fourteen. His dad, a bricklayer, had already stirred his interest, so his time in the Industrial Arts program at high school and subsequent Industrial Arts degree equipped him for the last thirty years in the profession. Dan prefers to work in wood of all varieties but especially the more obscure and less desirable as they tend to be quite different. Dan says, wood is like an artist's canvas that is already half painted. We wood workers/artists just have to do the other half of what is already beautiful and try to increase the beauty and or functionality. Dan is adamant that art furniture should not be a hands-off object. Art furniture should possess a quality that invites the viewer to touch and feel it, as a necessary part of the whole experience. His inspirations range from major life experiences, the wilds of nature, and cultures he's traveled among, and influences range from masters like Mondrian to Mackintosh, and movements like Arts and Crafts and Art Nouveau.