Safart Vase
Carolyn Barlock
Large decorative vase, layered with 24k gold.
$18,000.00
Custom Order
1 in stock
Ask the Artisan
Details
Color/Finish
Gold, Maroon
Made of
Gold, Porcelain
Care instructions
Gently wipe with a cloth.
Shipping & Delivery
Standard UPS
SKU
CB017
Carolyn Barlock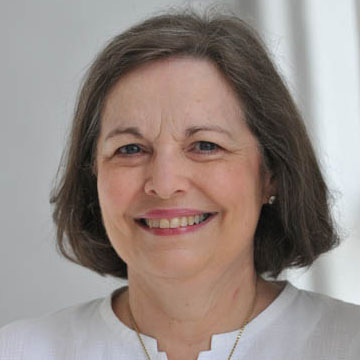 ABOUT THE ARTIST
​​Carolyn L. Barlock was born in Denver, Colorado  to a native Coloradoan family that dates back more than a hundred years to Central City's rush for gold.  In 1967 she received her Associate Art Degree from Christian College in Columbia, Missouri, now known as Columbia College.
A special interest in the history of art and antiques caused her to commence the study of porcelain art in the spring of 1969. At first, she studied painting flowers, fruits, scenes and portraits on porcelain. She then studied and experimented with secret techniques of porcelain decoration. These techniques fascinated the ancient alchemists. She mastered the secrets of enameled art, dating from The Chinese Ming Dynasty. This once-fired porcelain application, requiring exactitude of line and density, was a form Carolyn had perfected by the early 1980's that first earned her worldwide recognition. While exhibiting her work in internationally renowned galleries and shows, Carolyn continued her scholarly journey of ancient porcelain techniques culminating in her use of 22 Karat Florentine Gold and ancient Persian Lusters dating from 9th Century Baghdad creating pieces of timeless beauty, and exquisite form.