"River Runs Through It" Door with Sidelight
Shane Hughes
"River Runs Through It" door with sidelight.
SOLD
Custom Order
Out of stock
Ask the Artisan
About this piece
Cherry door and sidelight with hand carved walnut cattails, river rocks and tempered insulated glass.
Details
Dimensions
39'' W X 86'' H
Weight
250 lbs
Additional dimensions
Sidelight 86 x 18
Color/Finish
Honey Wheat, Amber Fire
Made of
Cherry, Walnut, River Rocks, Glass
Care instructions
Gently wipe with a clean cloth.
Shipping & Delivery
Standard UPS
SKU
HW010
Shane Hughes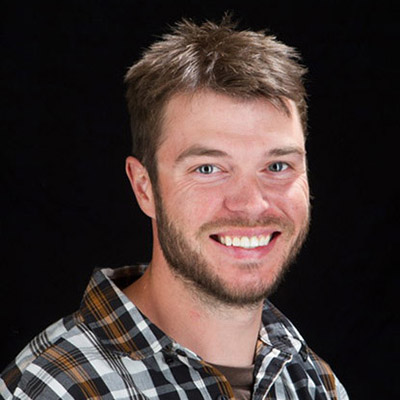 ABOUT THE ARTIST
Shane grew up in the mountains outside of Missoula, Montana. Early on he discovered a passion for the outdoors and building projects out of wood. For the past 17 years, he's been designing and building one of a kind pieces. He takes inspiration from nature, and sculpts his furniture and doors to have an organic feel and flow.