About this piece
Walnut table lamp with antler inlay. Handmade brown flecked paper shade with rawhide lacing around edges.
Details
Dimensions
18'' D X 22'' W X 18'' H
Weight
5 lbs
Color/Finish
rustic brown, light tan
Made of
walnut, antler, paper shade, rawhide
Care instructions
Gently wipe with a clean cloth
Shipping & Delivery
Standard UPS
SKU
NMG005
Doug Nordberg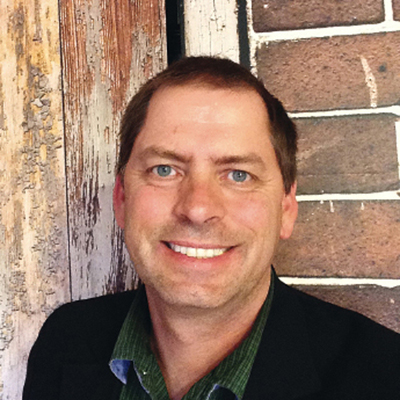 ABOUT THE ARTIST
Doug started Nordberg Furniture in 1993 after a five year period in Alaska. Always an avid outdoorsman, he spent much of his youth hunting for antlers. He now concentrates on antler furniture and finds it brings him even closer to nature and its beauty. Doug's work has been seen on the Outdoor Channel and in various magazines and books. He has lived in Cody since 1980, and his work can be found in galleries in Vail, Frisco, and Steamboat Springs, CO. He has also displayed his work in Kalispell, MT and in Jackson, WY. Doug won the prestigious Switchback Ranch Purchase Award at Cody High Style in 2007, which put his Antler Table in what is now the By Western Hands permanent collection.